WELCOME TO
Newgate Apartments
You'll discover a perfect blend of comfort and convenience at our community in central Bismarck! Newgate Apartments offer one, two, and three-bedroom floor plans designed to cater to your needs, along with a host of amenities for your enjoyment. Explore the vibrant neighborhood and relish the proximity to Gateway Mall, Grand 22 Theatres, and more. Join us in creating your ideal home in Bismarck by contacting our team today!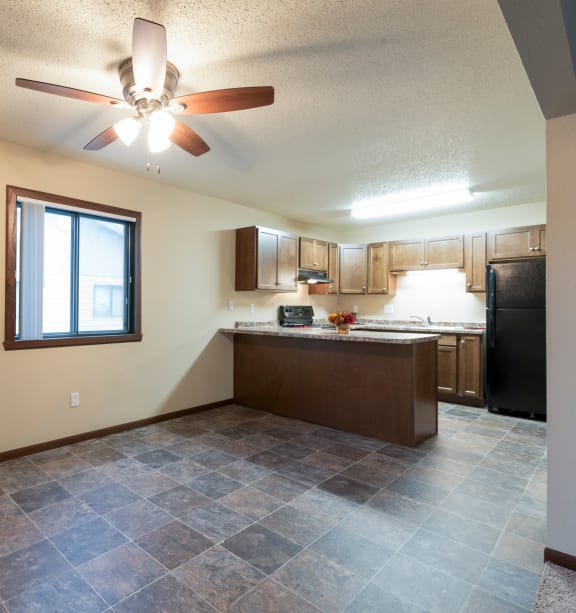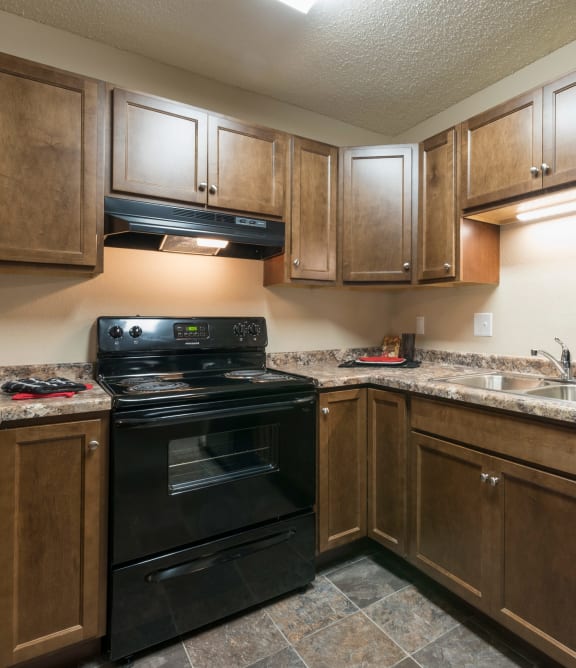 FLOOR PLANS
Thoughtfully Designed Floor Plans For You!
At Newgate Apartments, we understand that your home should reflect your unique style. That's why we offer a range of one, two, and three-bedroom floor plans, each thoughtfully designed with your comfort in mind. Whether you prefer the cozy intimacy of a one-bedroom or the space of a three-bedroom, our layouts provide flexibility and functionality, making it easy to find the perfect fit for your lifestyle.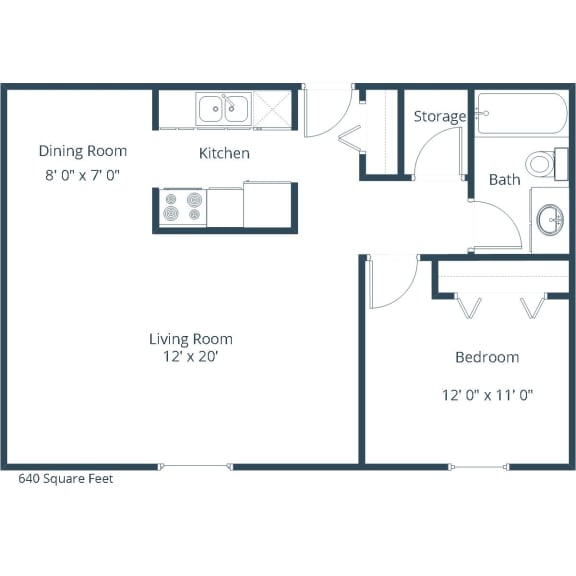 Call for details
Deposit: Inquire for details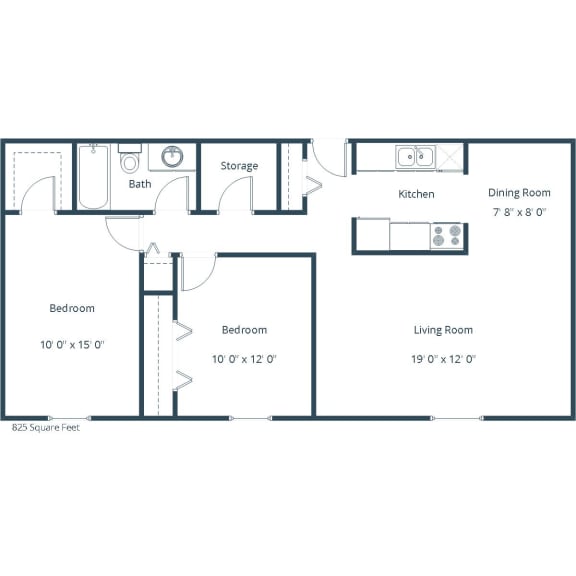 Starting at $855
Deposit: Inquire for details

Three Bedroom - Plan 31A
3 Bed

1 Bath

1,000 Sq. Ft.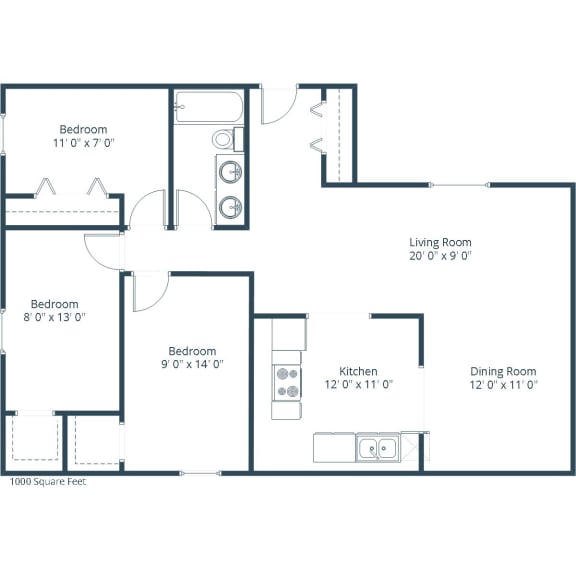 Call for details
Deposit: $1,060

Discover the Potential of the Space Around Us!
AMENITIES
Designed to
Fit Your Lifestyle
Our apartments are designed to enhance your everyday life. Enjoy the convenience of a balcony, a dishwasher for easy meal cleanup, and on-site laundry facilities. Our central Bismarck location means you're just moments away from gas stations, grocery stores, schools, shopping centers, and an array of dining options. Newgate Apartments is where style meets practicality, creating a space that truly fits your lifestyle.
NEARBY COMMUNITIES
Starting At $ 895

444 E Brandon
Bismarck , ND 58501

0.00 miles away

|

2 - 3

beds

Starting At $ 800

1815 Burnt Boat Dr
Bismarck , ND 58501

0.00 miles away

|

1 - 2

beds

Starting At $ 795

1825 Burnt Boat Dr
Bismarck , ND 58501

0.00 miles away

|

1 - 2

beds

Starting At $ 695

1060 Turnpike Ave W
Bismarck , ND 58501

0.00 miles away

|

0 - 3

beds

205 W Interstate Ave
Bismarck , ND 58504

0.00 miles away

|

1 - 3

beds

Starting At $ 740

1110 W Capitol Ave
Bismarck , ND 58501

0.19 miles away

|

1 - 2

beds

Starting At $ 560

2010 Xavier St
Bismarck , ND 58501

0.19 miles away

|

0 - 3

beds

Starting At $ 630

1121 W Capitol Ave
Bismarck , ND 58501

0.19 miles away

|

1 - 3

beds

Starting At $ 1420

4430 21st St SE
Mandan , ND 58554

0.19 miles away

|

1 - 3

beds

Starting At $ 685

205 N 2nd St
Bismarck , ND 58501

2.10 miles away

|

0 - 2

beds

Starting At $ 740

215 N 3rd St
Bismarck , ND 58501

2.10 miles away

|

0 - 1

beds

Starting At $ 640

400 W Arbor Ave
Bismarck , ND 58504

2.10 miles away

|

1 - 1

beds

Starting At $ 655

1109 Memorial Highway
Bismarck , ND 58504

2.10 miles away

|

1 - 2

beds

Starting At $ 865

505 W Indiana Ave
Bismarck , ND 58504

2.10 miles away

|

2 - 2

beds

2902 East Rosser Ave
Bismarck , ND 58504

2.10 miles away

|

1 - 2

beds

Starting At $ 805

3100 East Rosser Avenue
Bismarck , ND 58504

2.10 miles away

|

1 - 3

beds

Starting At $ 640

1658 E Capitol Way
Bismarck , ND 58501

3.00 miles away

|

0 - 3

beds

Starting At $ 1495

2907 Iowa Ln
Bismarck , ND 58501

3.00 miles away

|

0 - 3

beds

Starting At $ 1125

4700 19th St N
Bismarck , ND 58503

3.00 miles away

|

1 - 3

beds

Starting At $ 2005

4800 N 19 St
Bismarck , ND 58503

3.00 miles away

|

3 - 3

beds

Starting At $ 995

2010 Koch Dr
Bismarck , ND 58503

3.00 miles away

|

0 - 3

beds